Isle Royale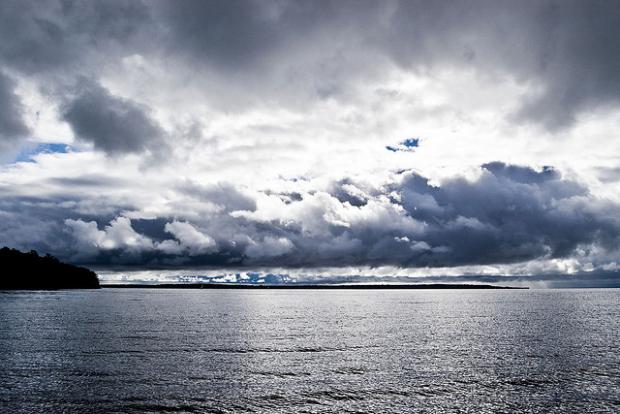 More bad news for Isle Royale wolves October 23, 2014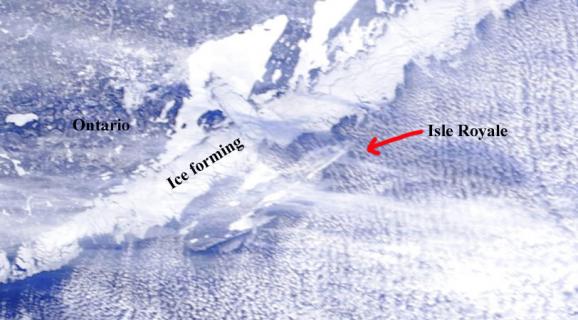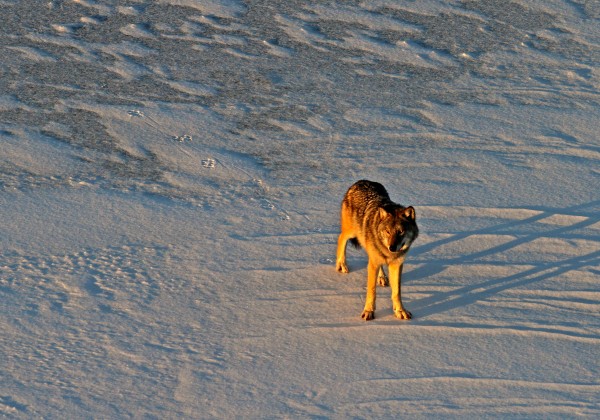 Bitter winter' pup survival alter Isle Royale wolf debate It´s only February' and already it's been an extraordinary winter for the wolves of Isle Royale. At least two new healthy pups' and perhaps three' have survived their first perilous months of life – proof that the famous wolves' which...
Iconic island study on its last legs
Ecologists call for genetic rescue of Isle Royale's inbred wolves.
Isle Royale wolf watch update February 5th
MINNESOTA
Does wolf hunt reduce livestock losses? Maybe not, lawmakers are told By Ron Meador | 01/31/14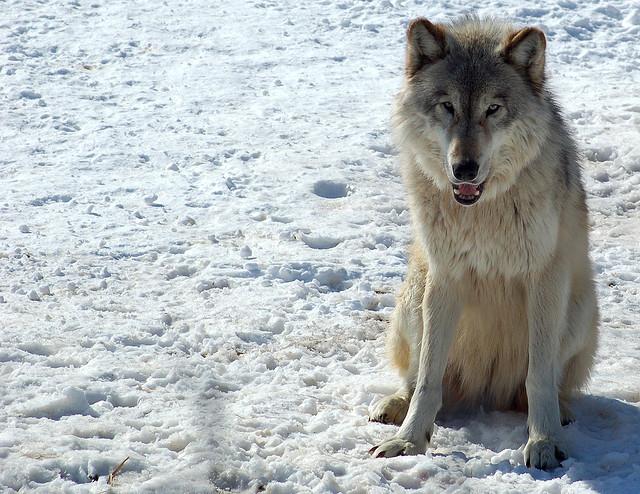 Trapping, Snaring Starts Today December 1st
Minnesota wolf kill at 184, 36 shy of target harvestDecember 19th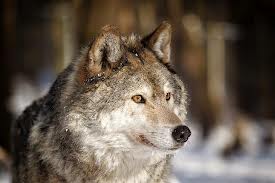 Wolves: The Minnesota experience April 2013
Michigan
Coalition opposing possible Michigan wolf hunt says its signature collection goal is 'well within reach'
WISCONSIN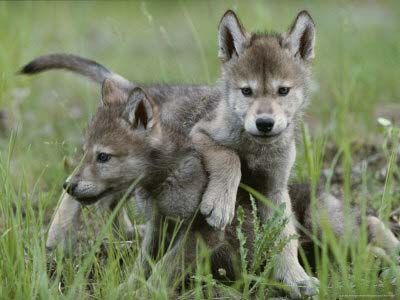 Wolf biologists recommend suspension of Wisconsin wolf hunt Patricia Randolph's
LETTER: Wisconsin has poor version of ethical huntingJuly 23, 2014 Melanie Weberg Osceola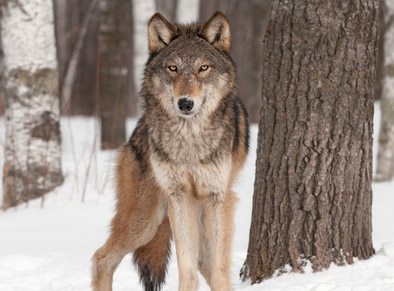 Looks like Wisconsin DNR miscalculated Wolf Distribution November 29th
What people fail to realize is that wolves and other large predators are essential to the ecosystem.
Assembly passes bill creating wolf hunt