Respect the elders, teach the young, cooperate with the pack. Play when you can, hunt when you must, rest in between. Share your affection, voice your feelings, leave your mark.
Welcome to CanisLupusOnline.net
This website is to inform people .You will find articles, photographs, videos and links to organisations who care, support and work for the preservation of wolves.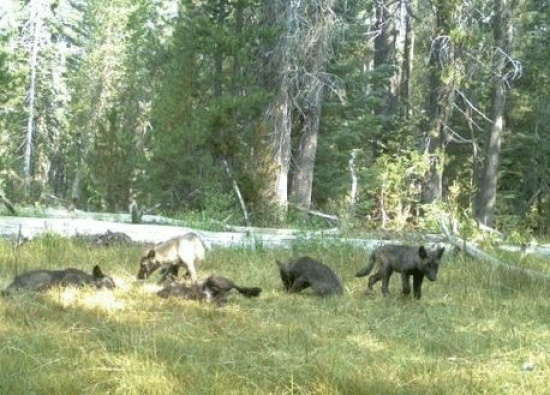 Photos courtesy of California Department of Fish and Wildlife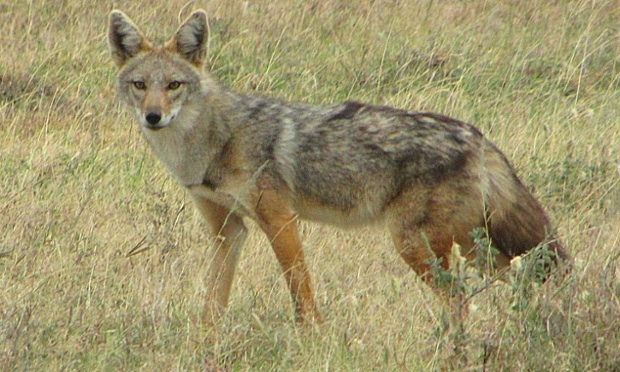 (Credit: D. Gordon E. Robertson)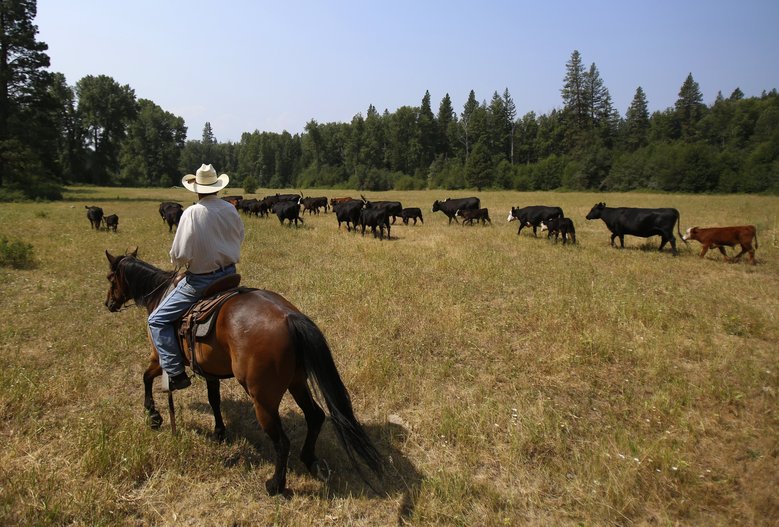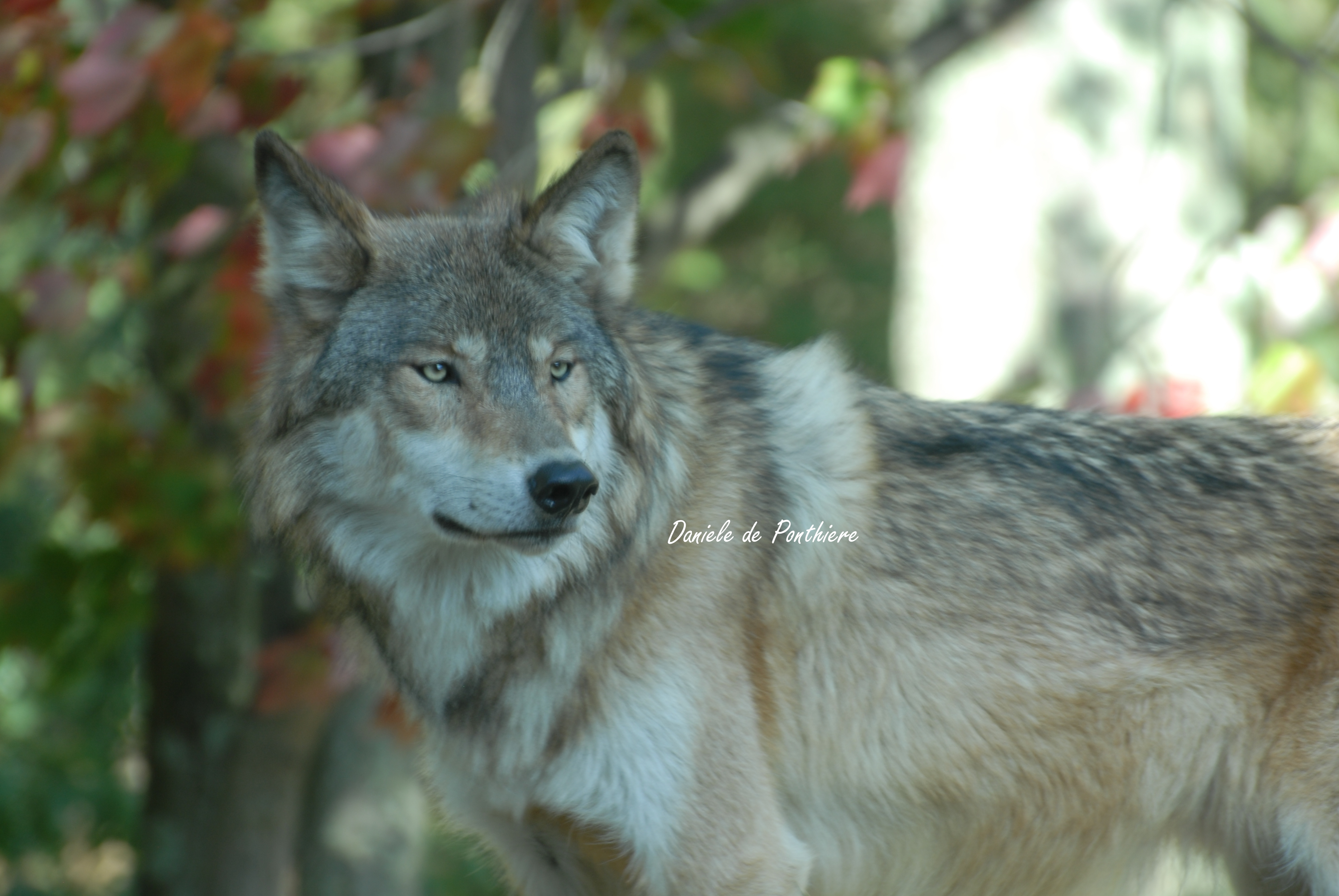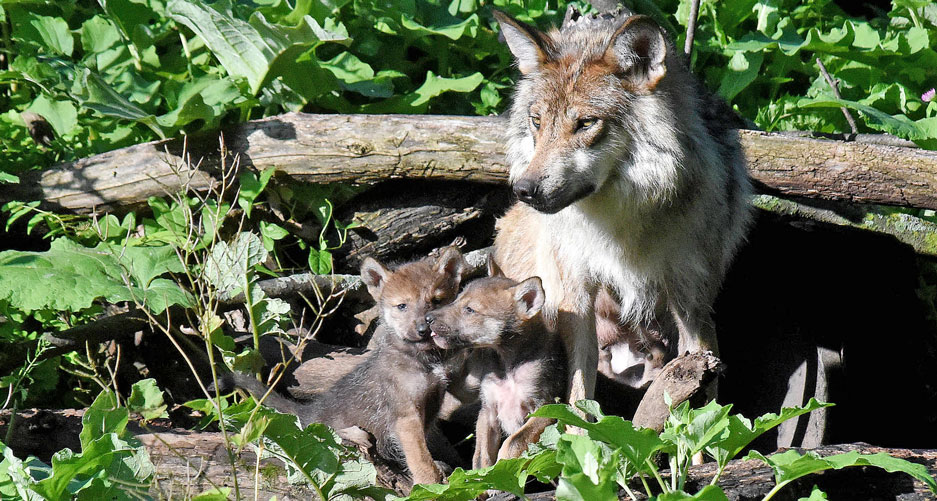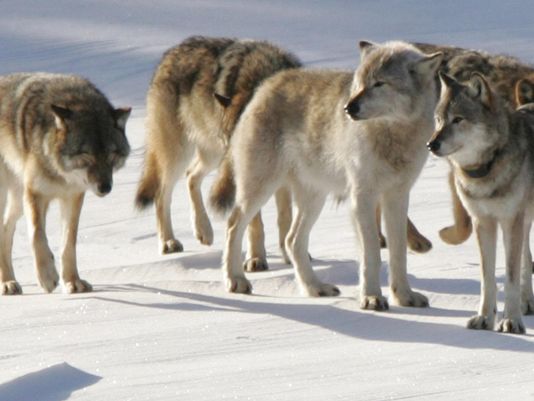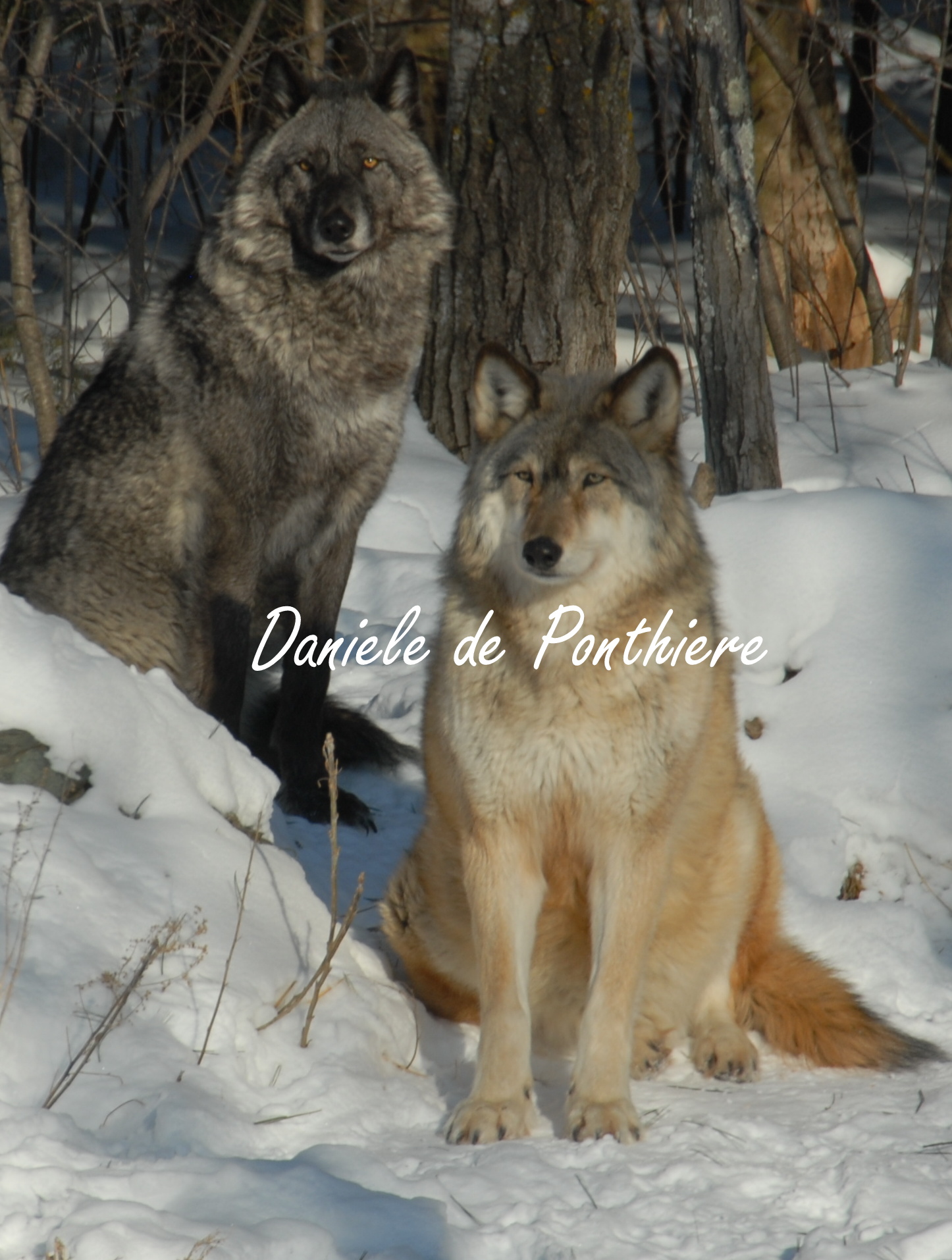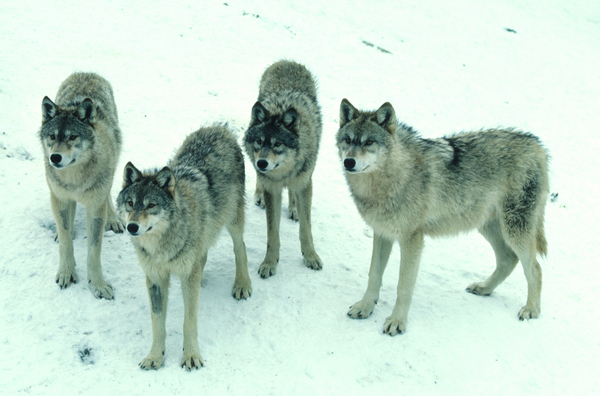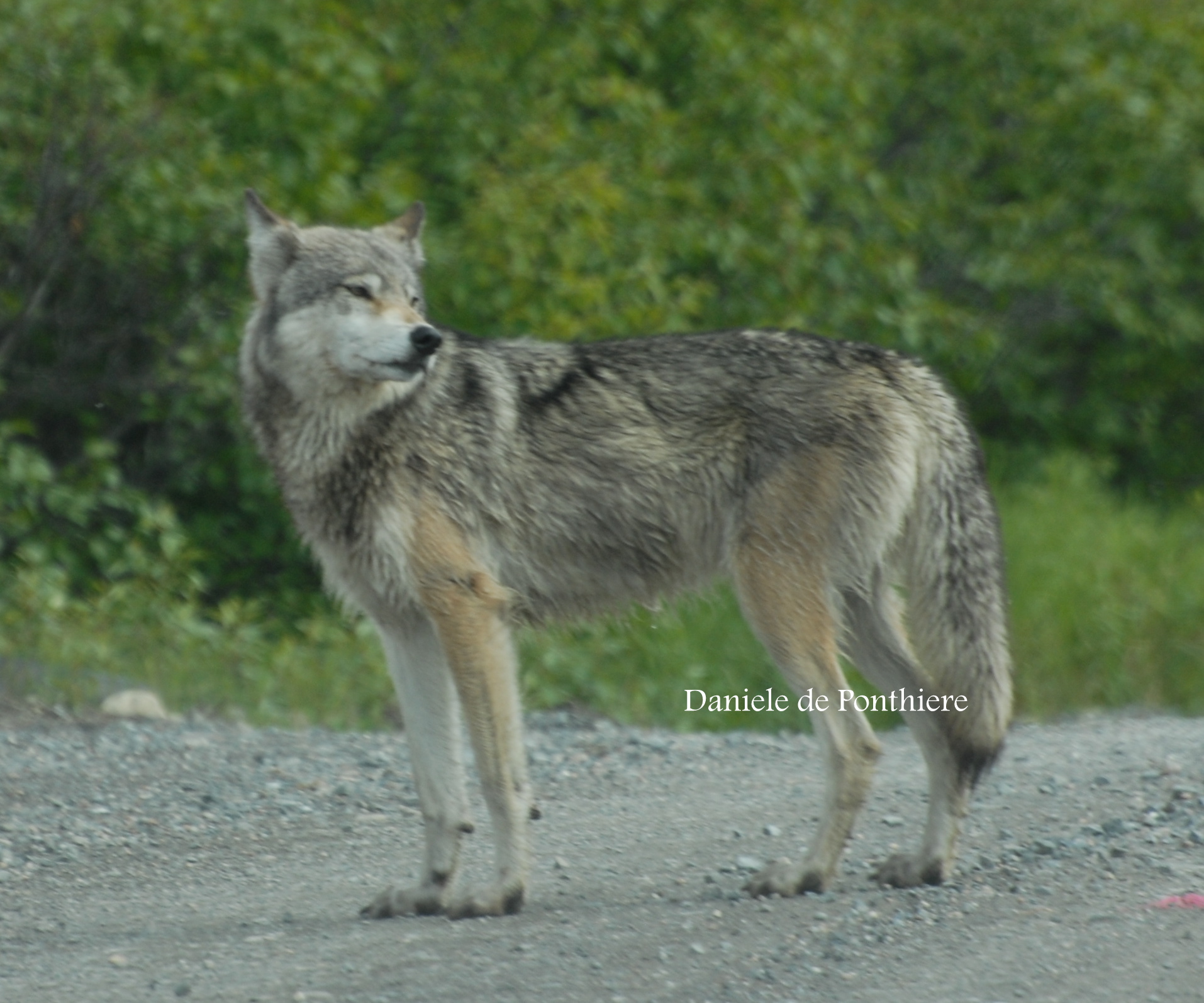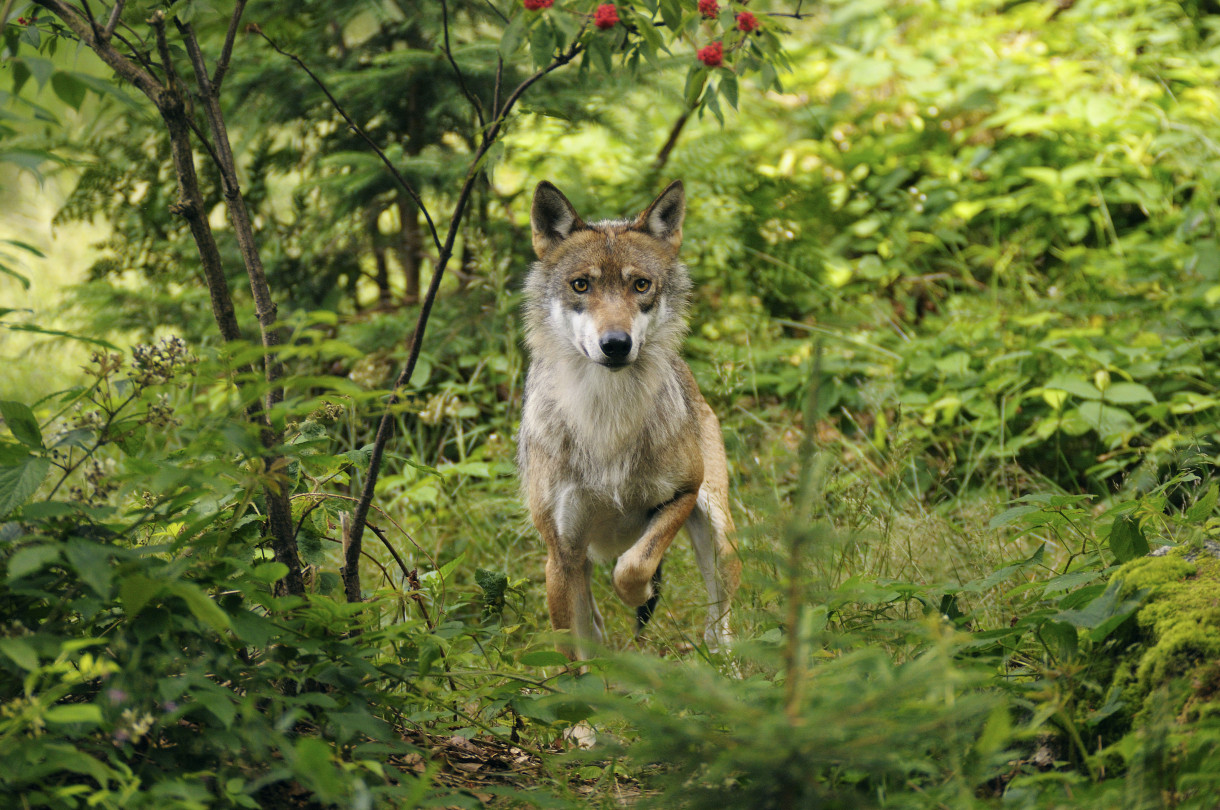 Photo by Alamy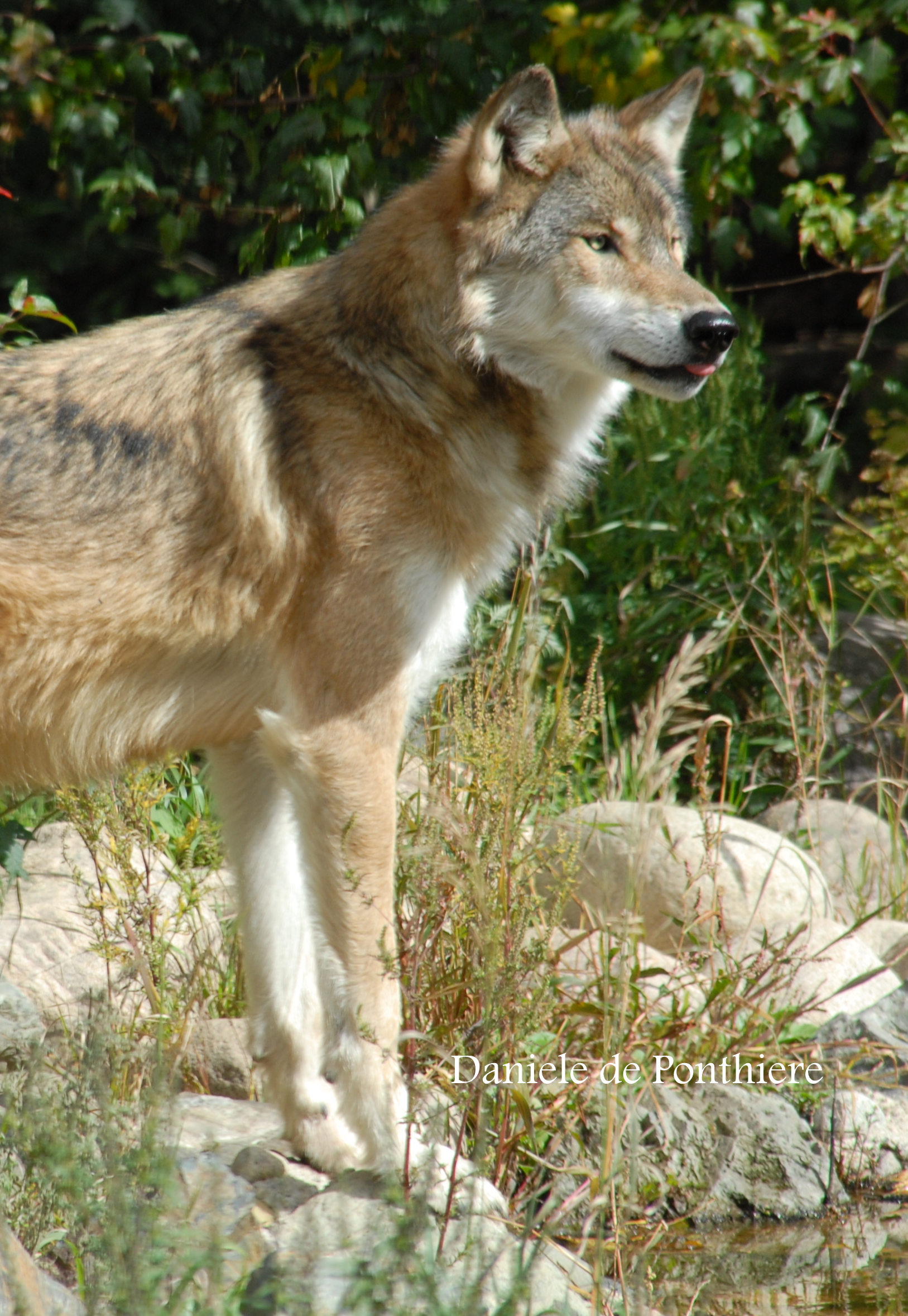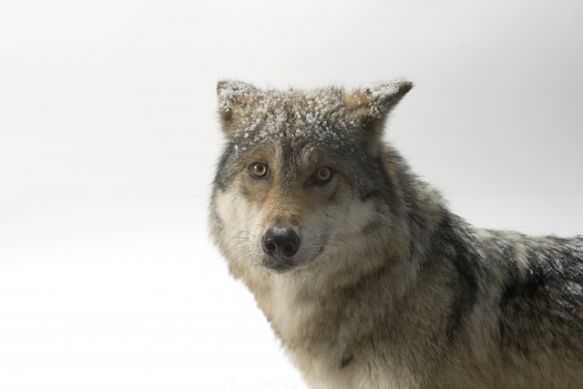 (Photo: Joel Sartore/Getty Images)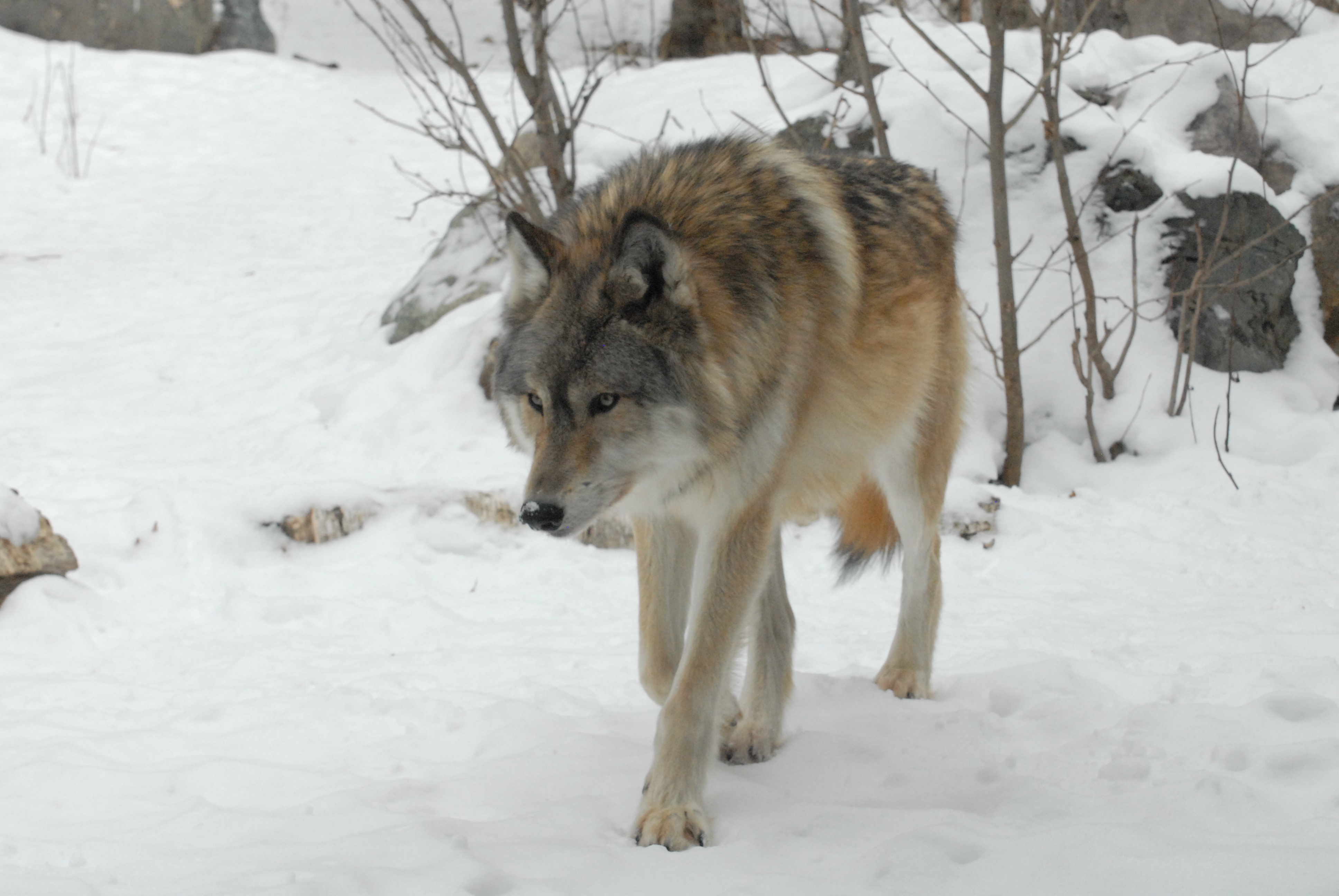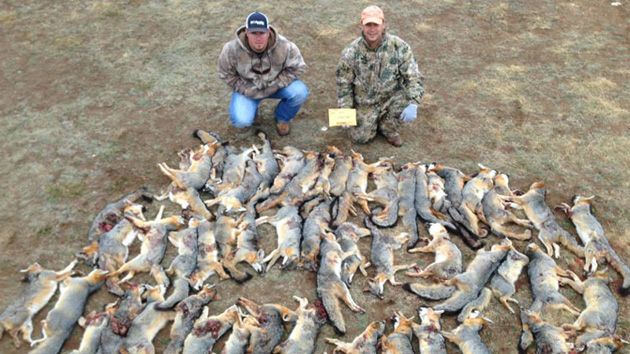 It's time we finally start doing something about these games and horrible killings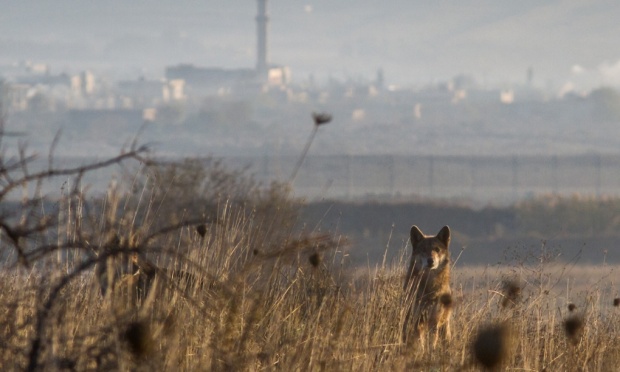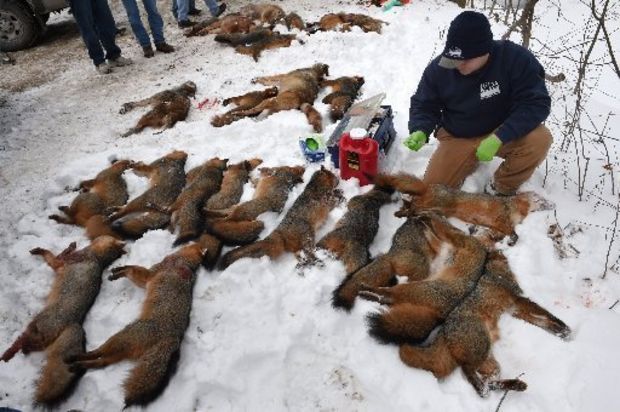 Canada Wants to Kill Gray Wolves to Save Another Struggling Species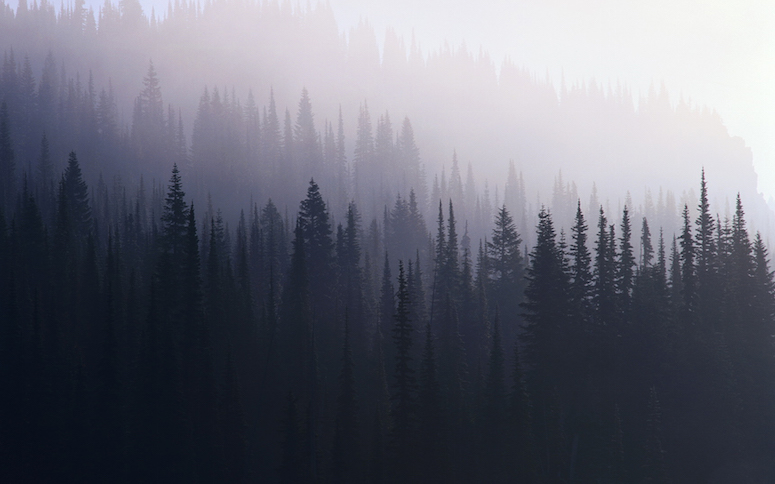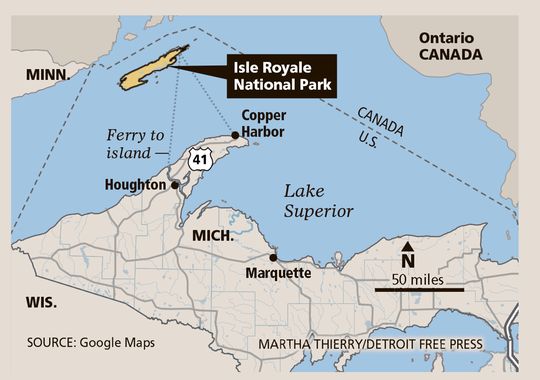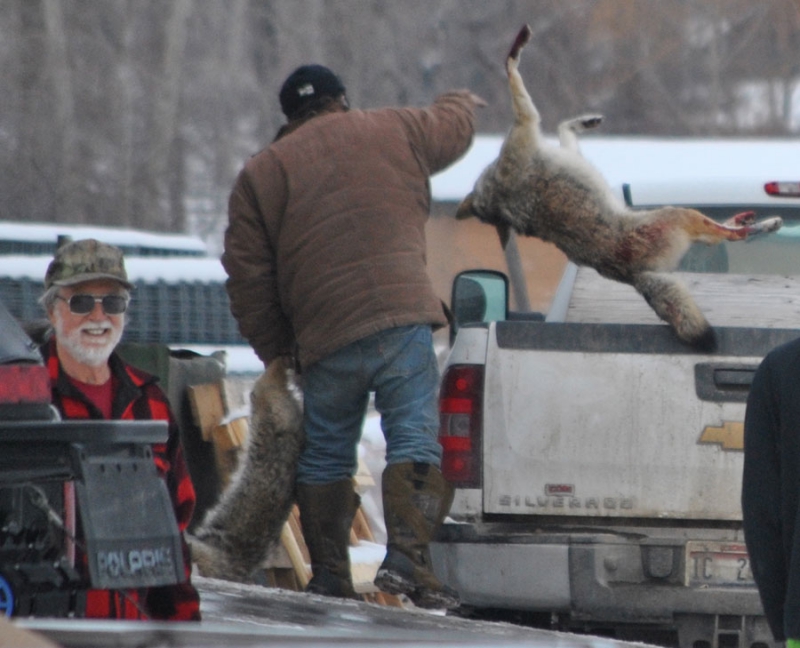 The worst of its kind and it happens in Idaho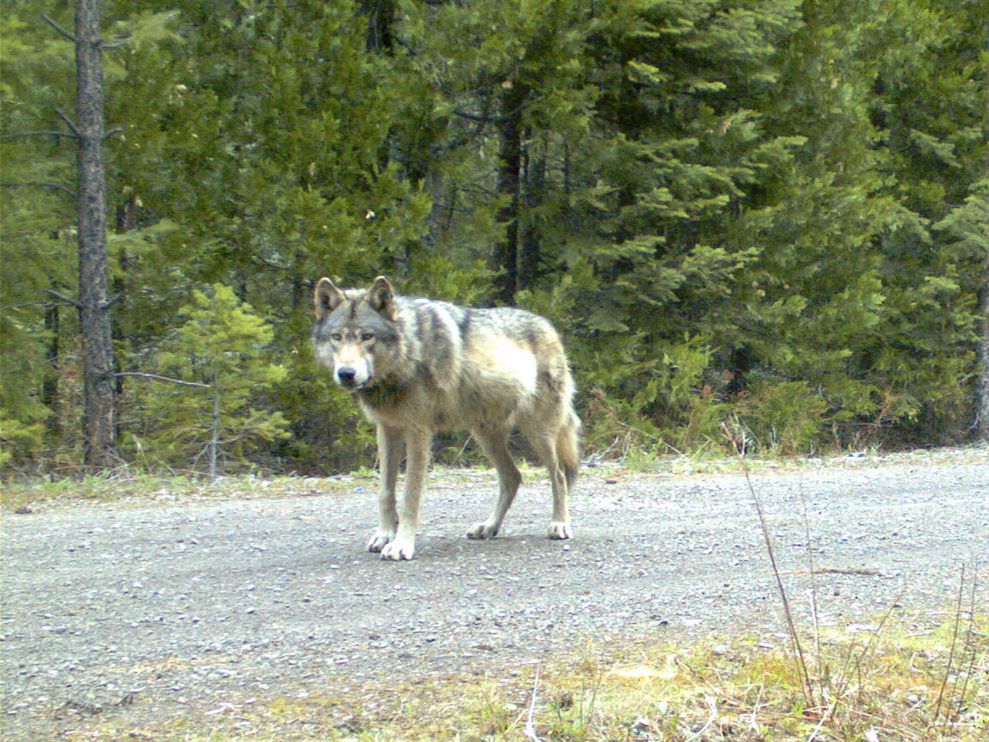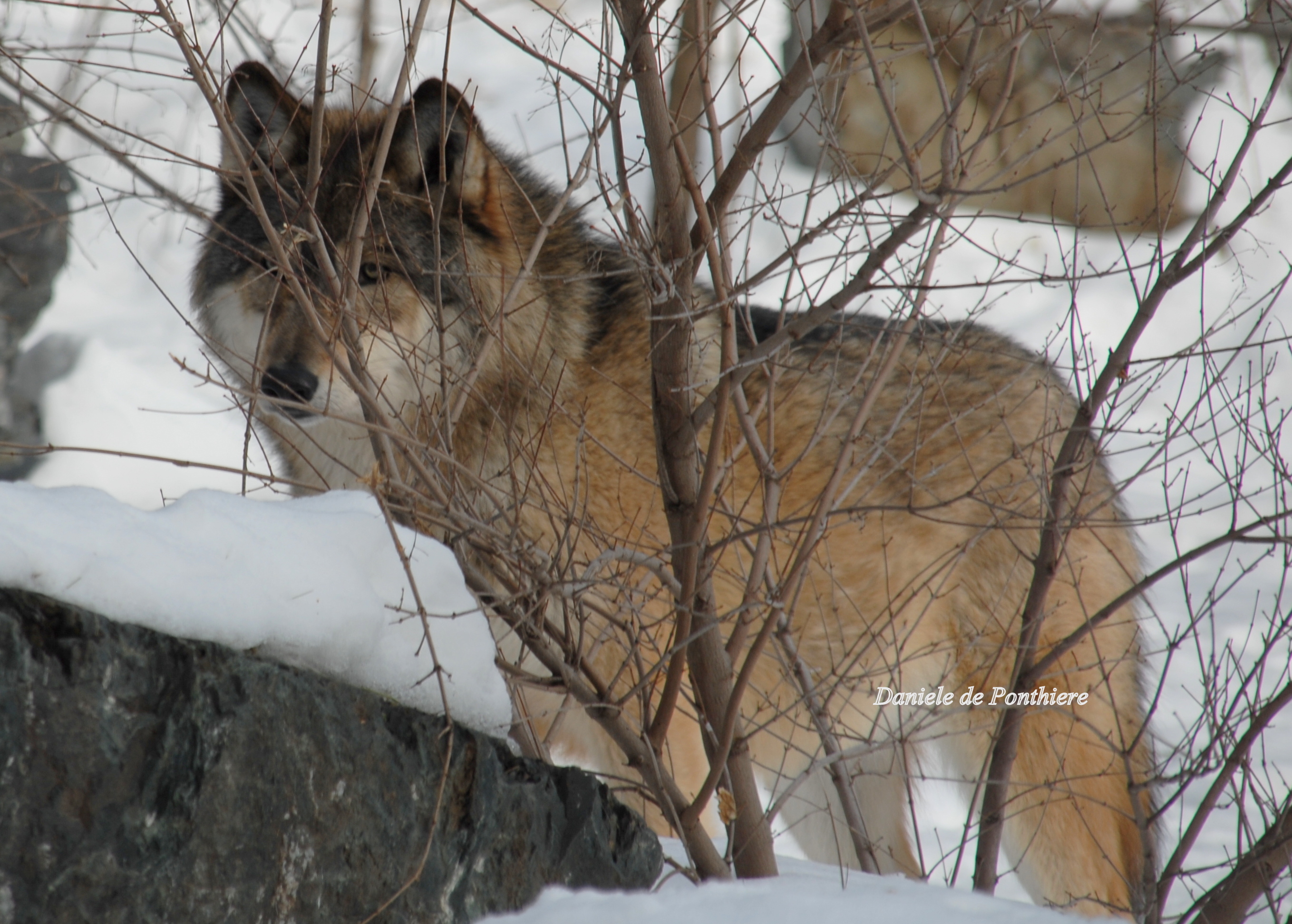 BREAKING NEWS Federal judge orders gray wolves in Great Lakes states returned to endangered species list.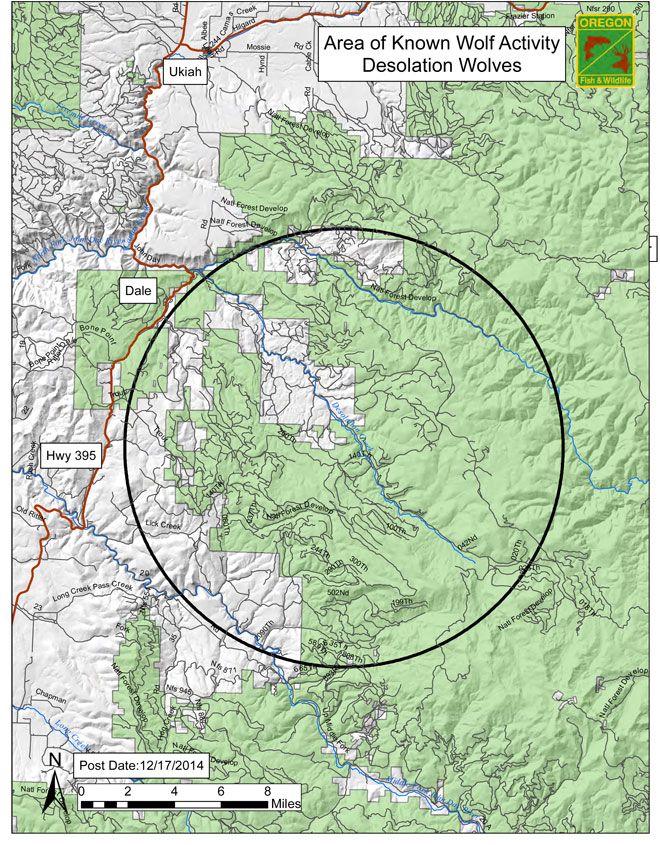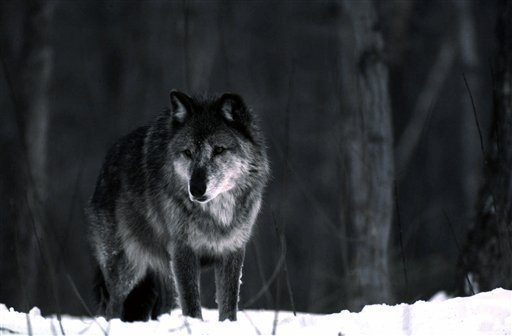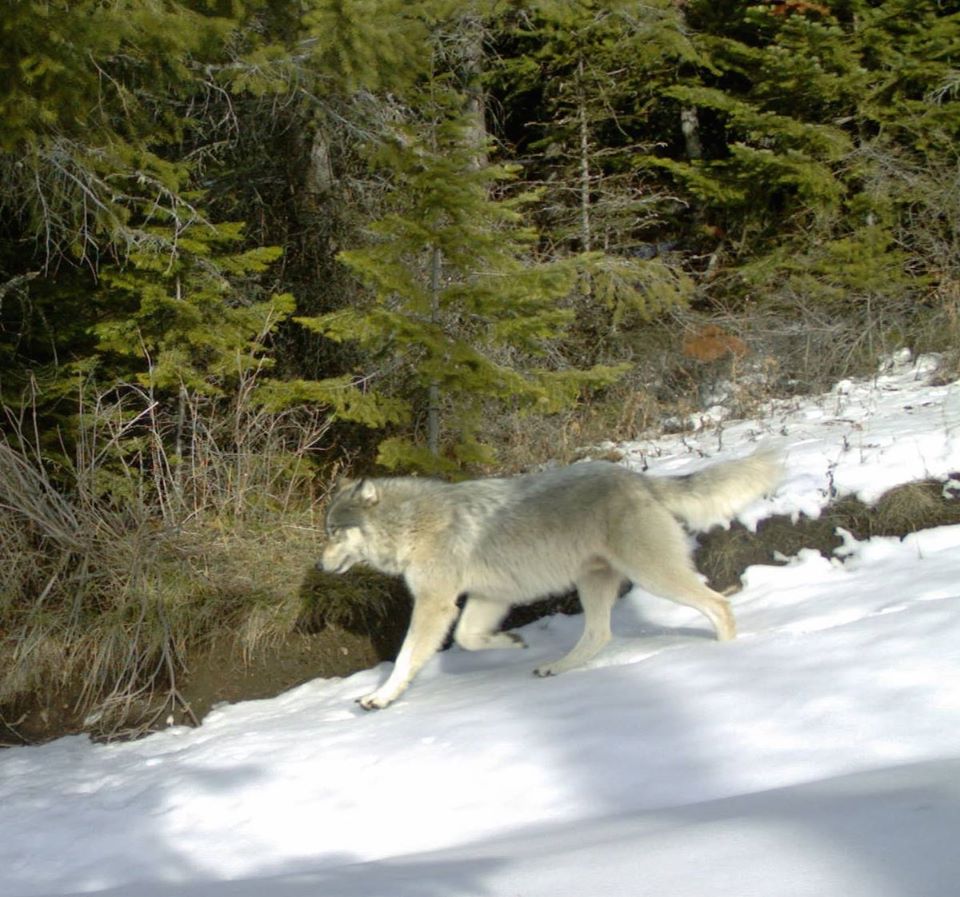 Rick Lamplugh is a wolf advocate and author of the bestselling In the Temple of Wolves
.
Available as eBook or paperback at http://amzn.to/Jpea9Q
Or as a signed copy from the author at http://bit.ly/1gYghB4
How Wolves and Dogs Differ —by Rick Lamplugh
Fourteen thousand or more years ago humans began the long process of changing wolves into dogs—the first domesticated animal. For their own reasons' some wolves accepted our food rules' and company and started the many lines of best friends that we know intimately. Sometimes when we consider wolves—an animal we know much less about—we think of them as having dog—like traits. But' according to Virginia Morell in her fascinating book' Animal Wise: How We Know Animals Think and Feel' wolves and dogs differ in significant ways. Dogs' brains are about 25% smaller than those of wolves. And, Morell says, those brains are fundamentally different as shown by dogs' ability to "…to cooperate with an entirely different species, one not closely related on a genetic level—and to seek that cooperation above all else…" (She adds that every species of domesticated animal has a smaller brain than its wild ancestor. Humans aren′t exempt: our brain has shrunk about 10 percent over the last 10'000 years.) Dogs have shifted their loyalty from the pack to humans. This bonding is so complete that ″…dogs long to be with humans almost from the moment they open their eyes.″ Young wolves do not show this preference. Dogs have learned how to interact with us. They invented barking as a way of communicating their needs to humans and other dogs' according to one researcher. Morell says that wolves bark' too' but only to warn or protest. Dogs make eye contact with humans' something their ancestors don't like to do. In a wolf's wild world' a stare is a threat. As one researcher put it' dogs look at us as a way of figuring what we want them to do. "Wolves don't think that way; they're too busy thinking for themselves." Domestication has changed dogs' natural rhythms. Dogs have learned to sleep—instead of hunt—at night. Wolves are ready to hunt in the early night and early morning and to sleep in the middle of the day. Wolves and dogs differ in dealing with food. The family dog allows us to move or take the food bowl. Morell watched a video of a person trying to pet a wolf puppy while it ate. "As soon as her hand drifted toward the pup's nose' the young wolf's lips curled back and he snapped viciously.″ While dogs excel at learning from humans' tests show that wolves have little interest in what humans do. One researcher said that wolves are ″…a lot more analytical and have strong ideas' goals' and interests of their own. And they're never really relaxed like a dog or puppy. They're almost overly sensitive they jump away from you when you think there's no reason. And they're always alert…" Given these significant differences' seeing wolves as having dog−like traits does not paint the full picture of these marvelous animals that long ago gave us dogs and now have every right to live their wild' free' and different lives. As always' I would love to read your Facebook comments about this post.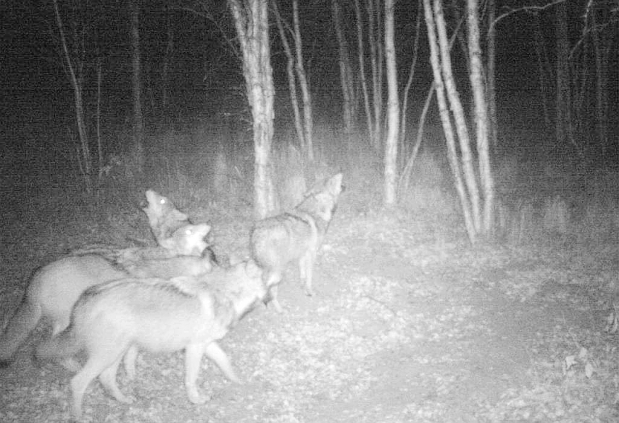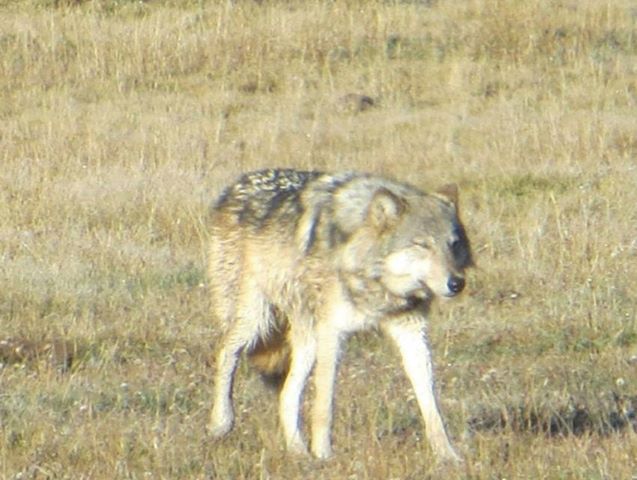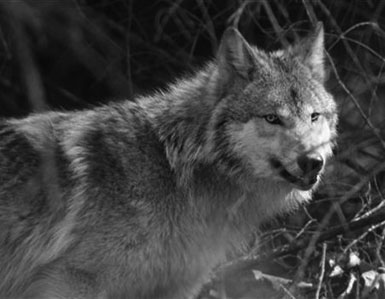 SETTLEMENT REACHED ON PROTECTING WORLD´S ONLY WILD RED WOLVES ......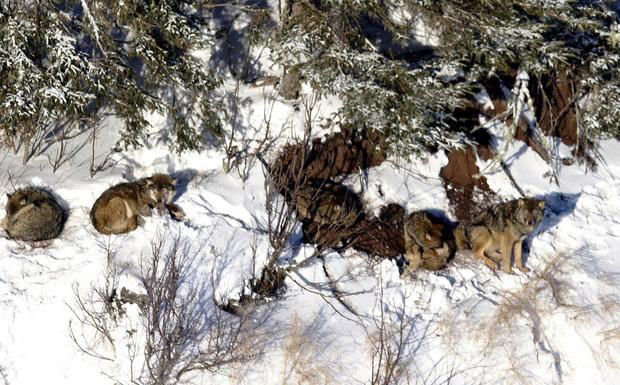 YELLOWSTONE HAS LOST ONCE AGAIN ONE OF ITS WOLVES, THE BLACK FEMALE 889.
In honor of 889F here is a little background on her. She was a 3 year old former member of the junction Butte Pack. She was born in 2011 into the Mollie Pack and dispersed to join dispersers from the Blacktail Pack. She spent time with 755M but she did not den. If you recall while she was with 755M she broke her ankle soshe had a permanent limp. She spent much of her time alone as the Junction Butte's would never let her back into the pack especially 870F. She did have the $5000 GPS collar that gives the Wolf Project accumulated data on her travels. We watched her being hazed away from the road ways and then adverse conditioning had to be used on her. She was way too habituated humans. It is indeed sad news!RIP 889F— Written by Legend of the lamar Valley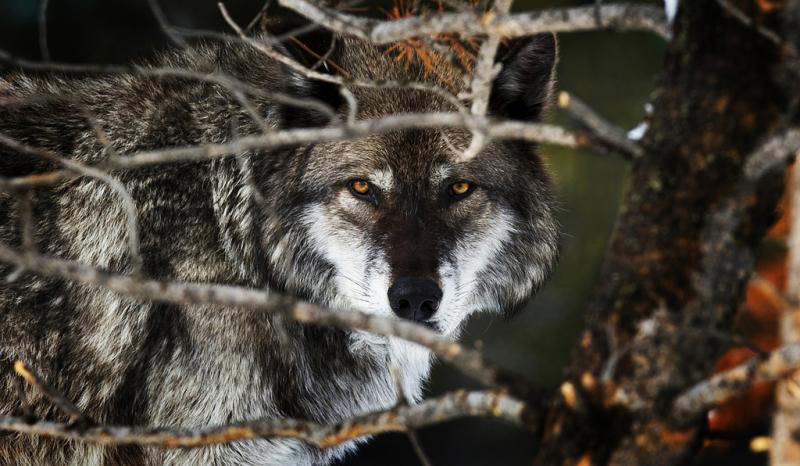 Yellowstone wolf in the woods Jeremy Weber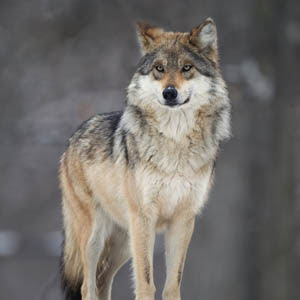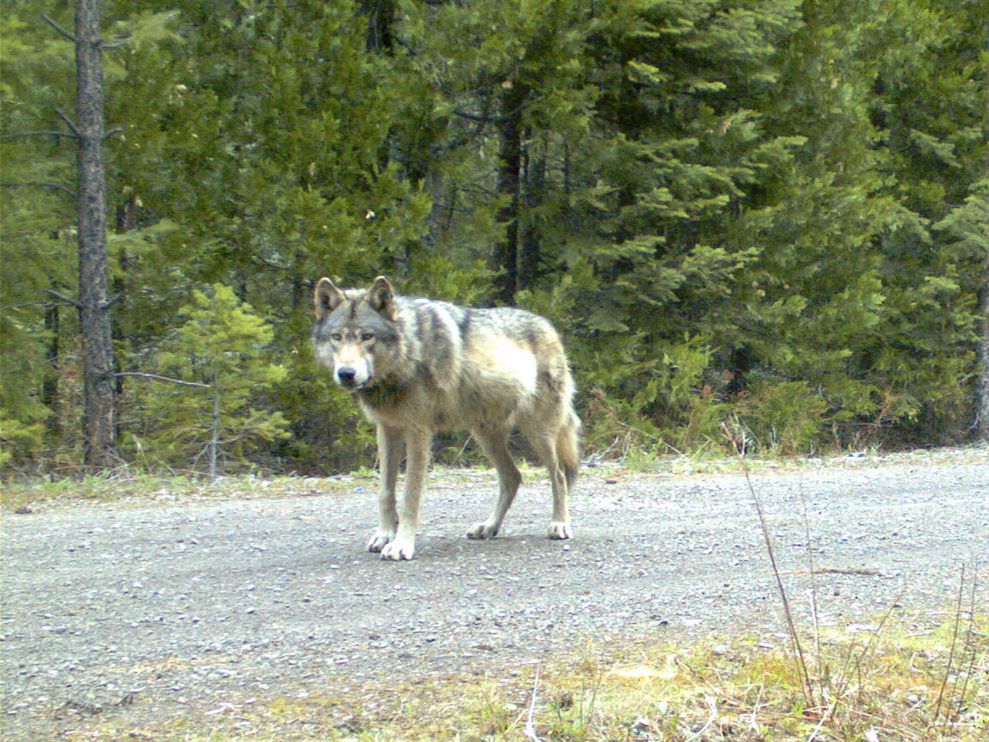 Wolf from Idaho-Canada pack apparently roams through Utah
September 5, 2014 Genetic results on OR7´s mate and pups ODFW received University of Idaho´s report on scat samples collected in May and July. The samples were taken from the area being used by wolf OR7, his female mate and pups in the southwest Cascades. As expected, the samples identified OR7´s mate and two of the pups as wolves. The results do not indicate specifically where OR7´s mate was born, but show that she is related to other wolves in NE Oregon (Snake River and Minam packs). The two pup scats also identified the pups as offspring of OR7 and his new mate.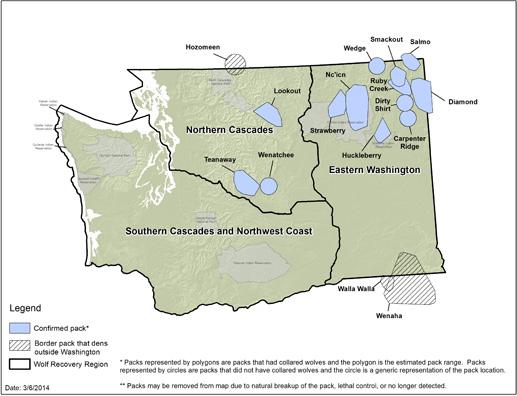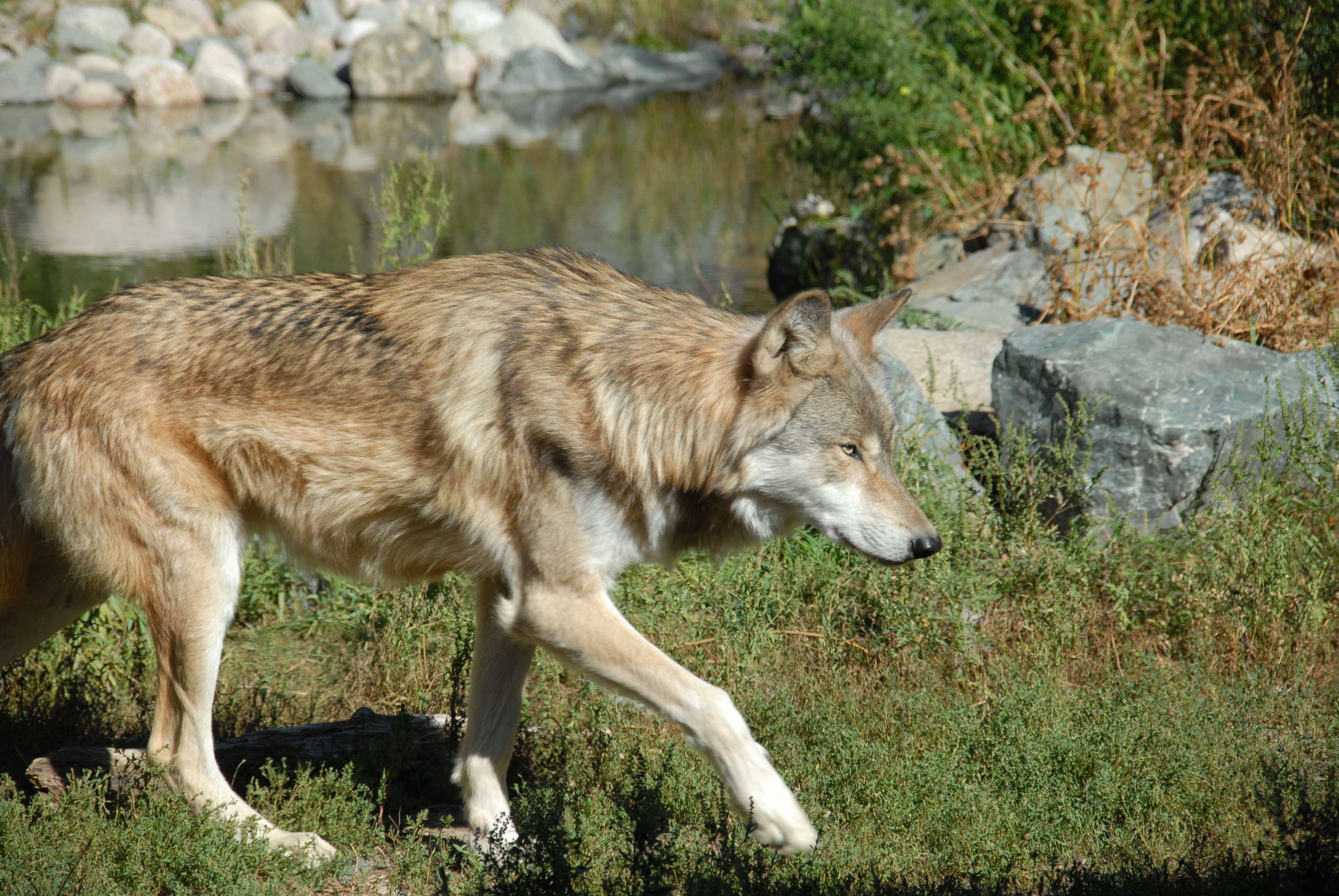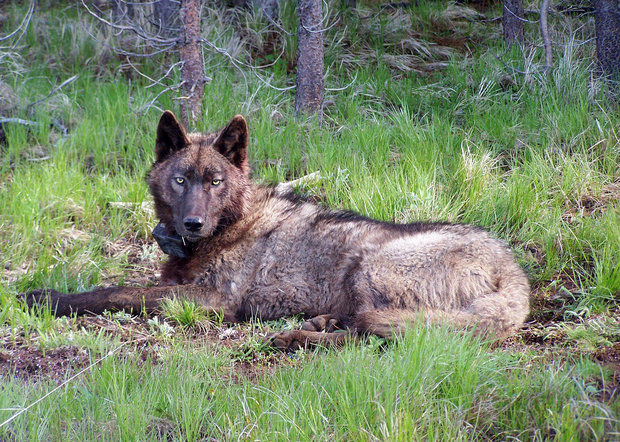 Last week Oregon biologists collared OR-25, a yearling in the Imnaha pack. The animal is in perfect health. (Oregon Department of Fish and Wildlife)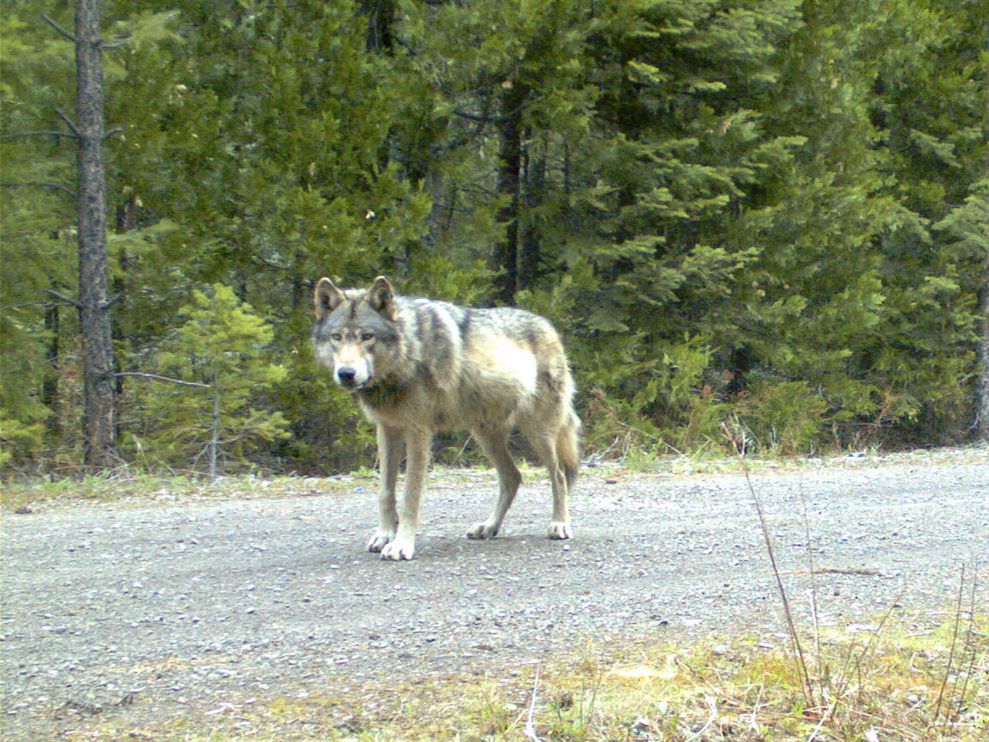 A remote camera captured this photo of OR7, aka Journey, on May 3, 2014, in Jackson County, Oregon.PHOTOGRAPH COURTESY OF USFWS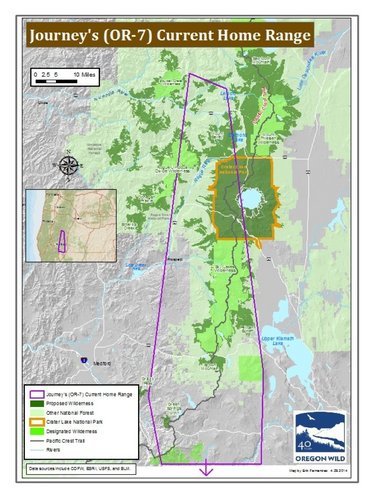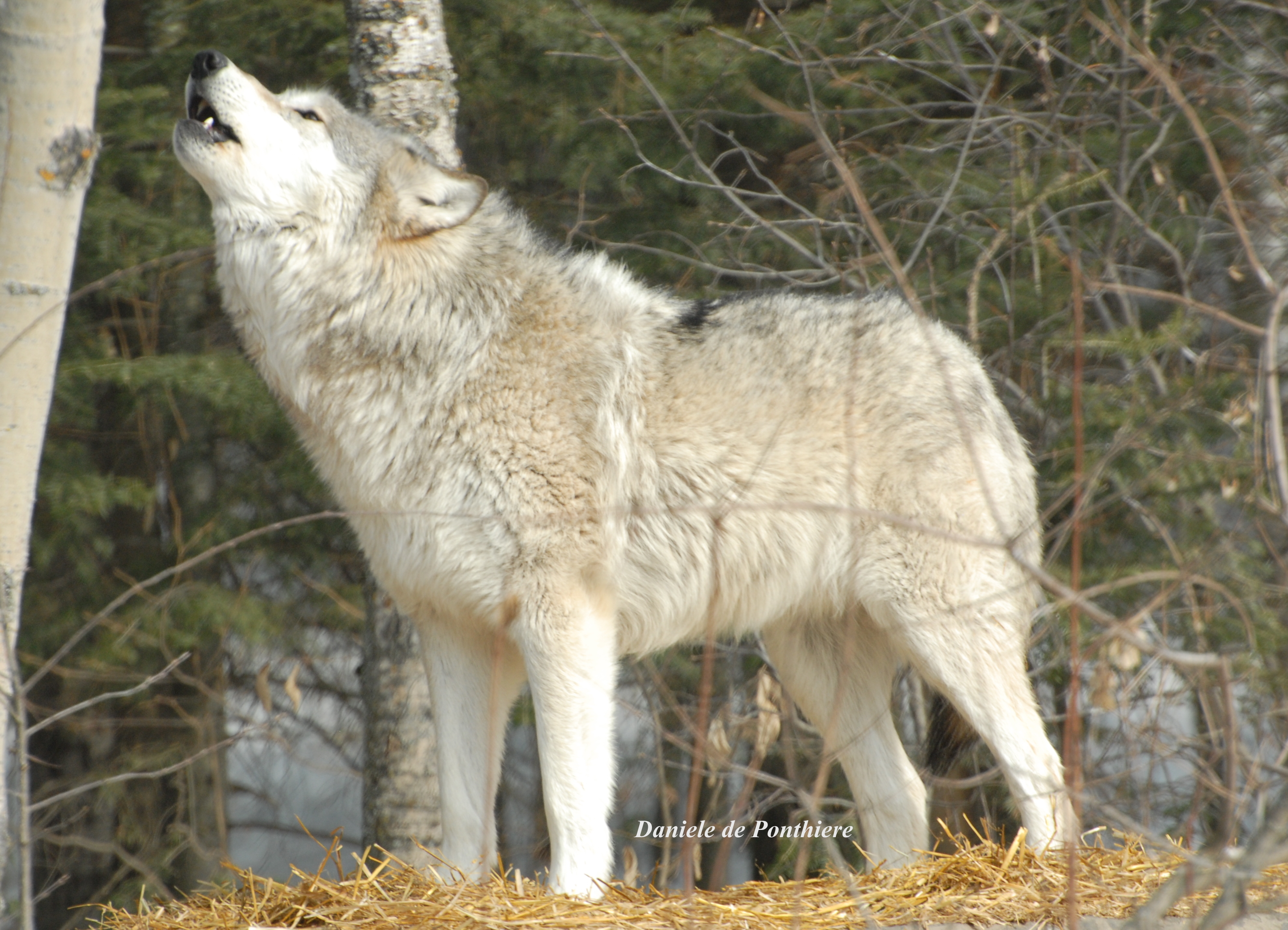 Fish, Wildlife Commission OKs brucellosis elk plan despite sportsman concerns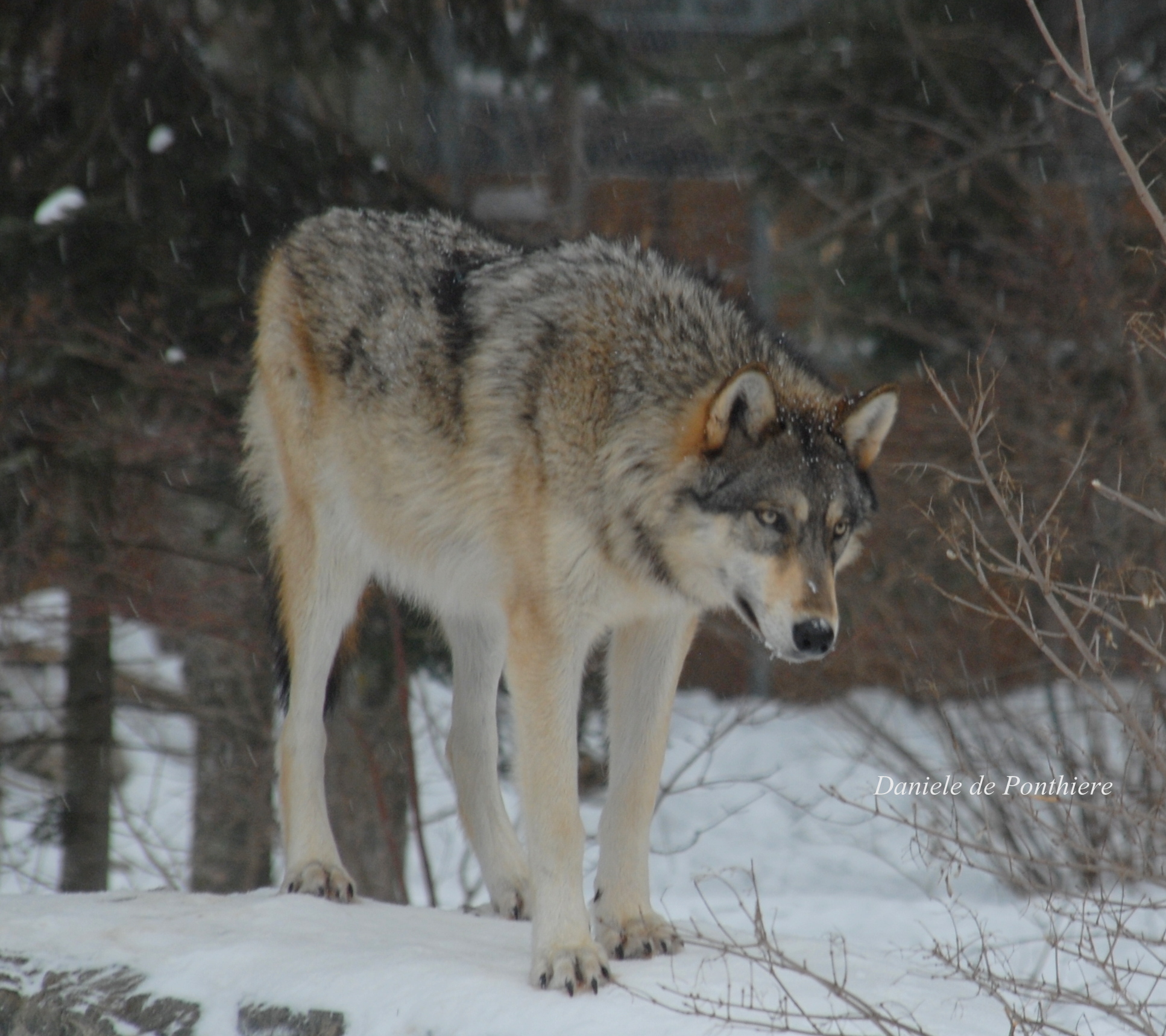 Cattlemen sound off as gray wolf listing decision looms
Nearly 500,000 More Americans Speak Out Against Federal Plan to Strip Wolves of Protections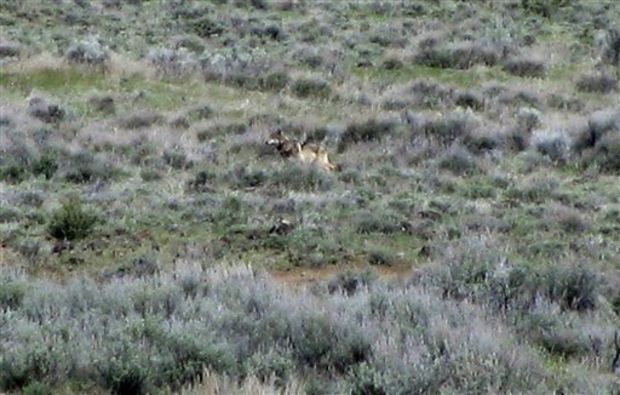 image: credit USGS